Welcome to Folk Building Designers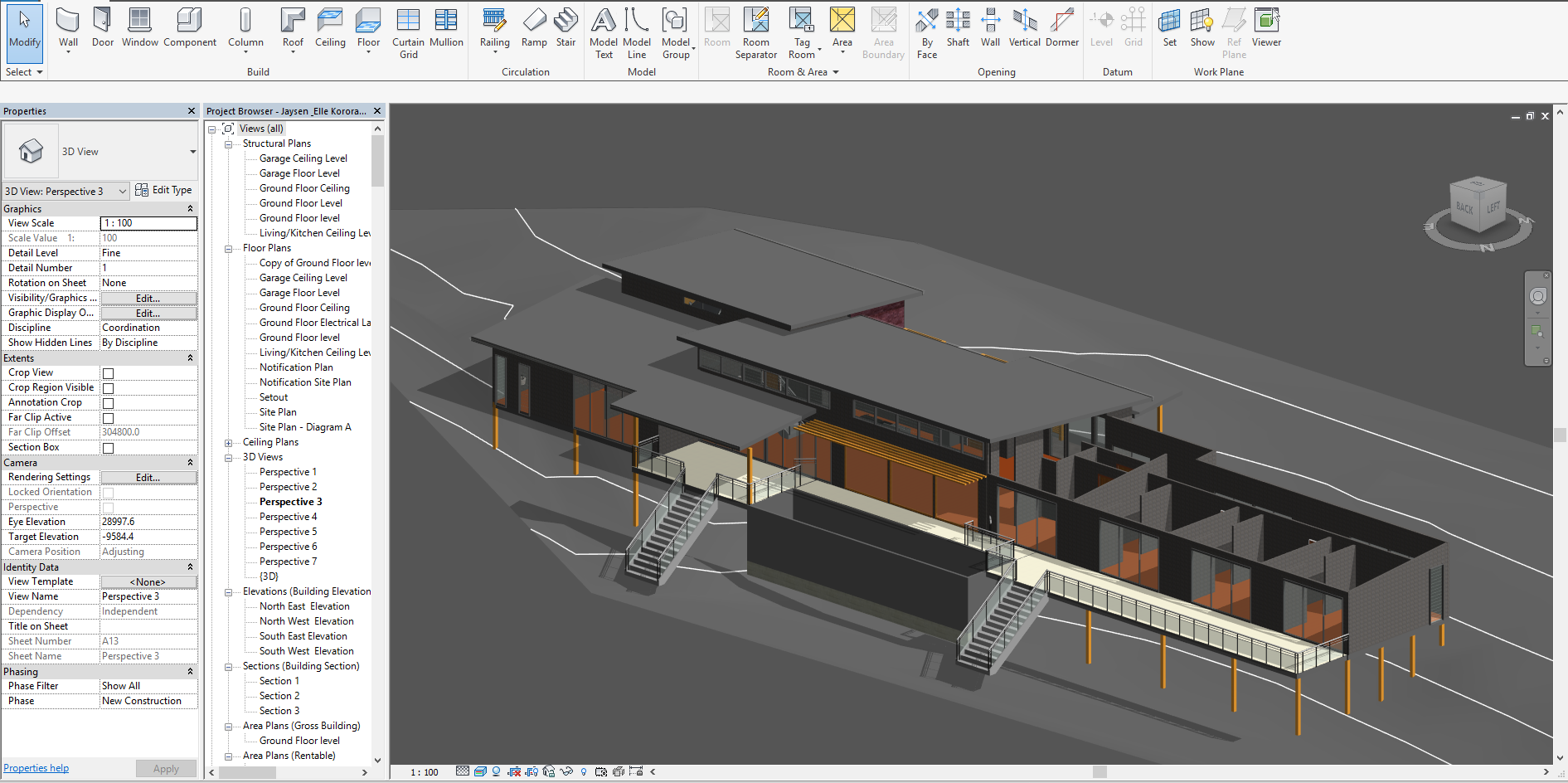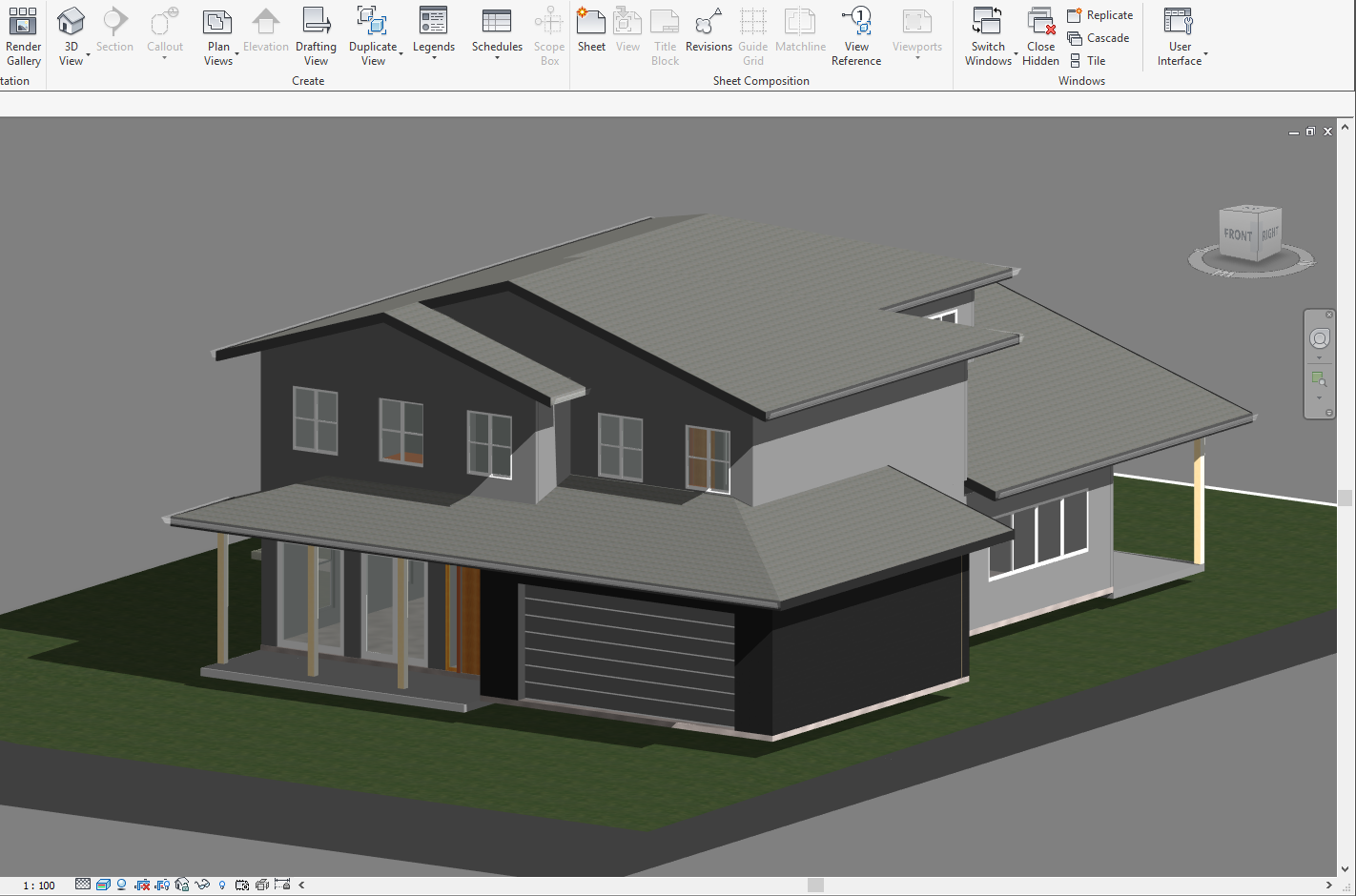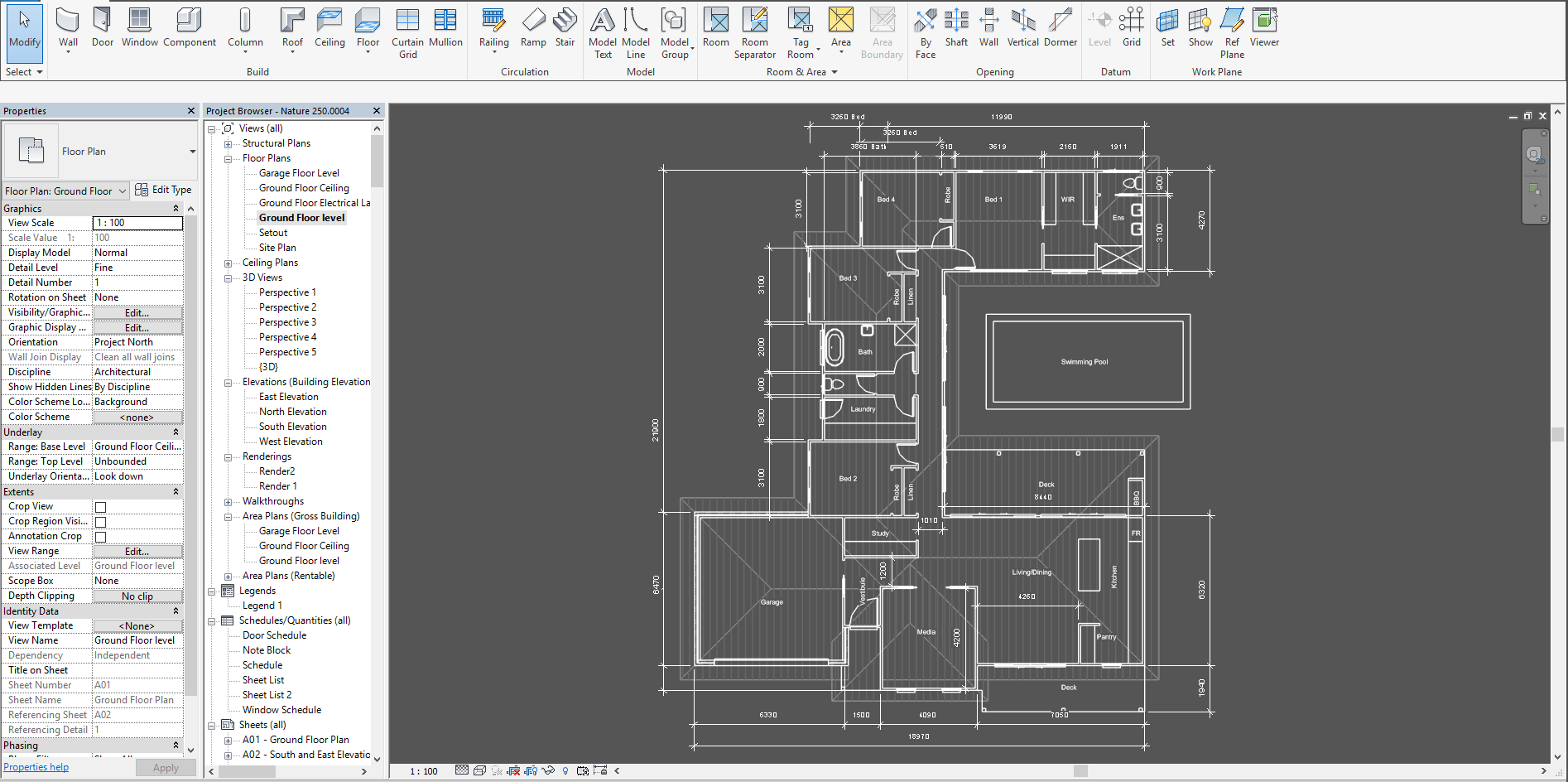 we believe a carefully considered combination of form and function is at the heart of every great design.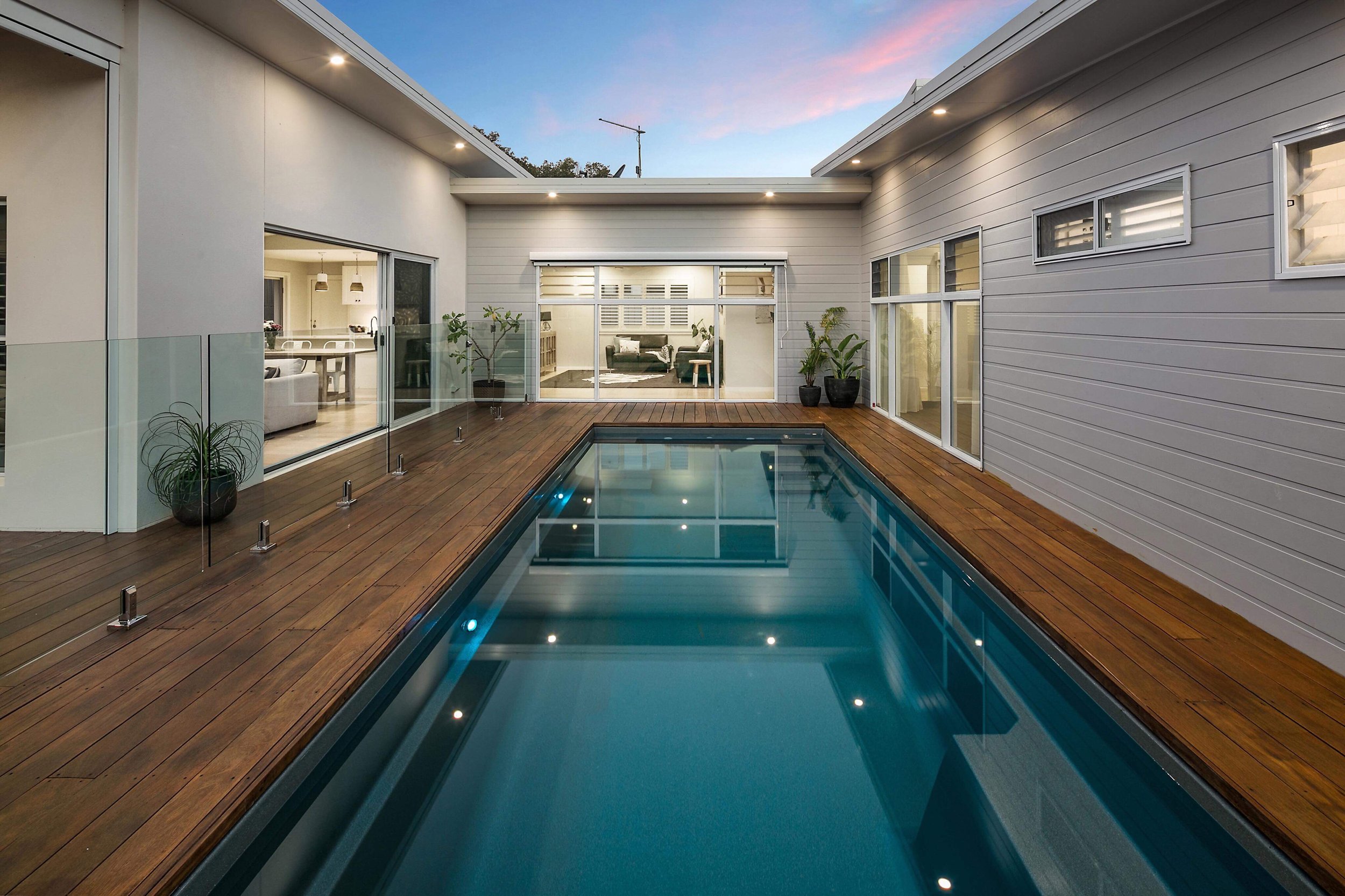 About Us
With over 30 years combined experience in the construction industry. Our accomplished designers and draftsmen have been integral to countless construction projects ranging from small additions and renovations through to new homes and multiple dwelling developments.
As licensed builders, we have accumulated a broad knowledge base and with this are uniquely positioned to provide holistic design solutions for our clients. Our onsite work ensures are up to date with current project pricing and therefore can provide a design solution that meets the budget of our clients.
We work closely with a range of professionals including structural engineers, geotechnical engineers, surveyors, energy and sustainability consultants and building certifiers to provide a complete package of architectural drawings and project specifications required for DA approval and construction.
Our Process
Building Design is about listening to our clients, helping them define their needs, providing a creative and flexible solution, working to a budget, and delivering as agreed.
Throughout the process, from concept design to project completion. We consider function on both aesthetic and practical levels.
We work collaboratively with our clients to clearly define the intended uses, desired look and feel of a building. From this a design scope is generated that is used as a point of reference during the process.